David Walz, GSA Container Inspector, Master Safe and Vault Technician
The only GSA Container Inspector with 12 years experience working in Alaska.

One of the few (less than five) Kaba Mas X-09, X-10 factory certified installers working in Alaska.

David Walz Master Safe and Vault Technician
In the past decade, David has worked on many military: bases, ships, outposts, serving the military as a contractor solving problems that they have.
David has the expertise needed to solve the safe and lock problems of the military including welding a safe, or locksmith related item if needed.
Call David today to have him resolve your issues, he has worked in every military environment and succeeded in solving their problems.
For the record.......I'm a Master Safe and Vault Technician, the only qualified safe and vault technician in the Mat Su valley.

I've worked on a lot of safes and vaults when I was working full time in San Diego as a safe and vault technician (80% of my work), I was drilling, micro drilling, change key opening, top drilling, manipulating, repairing, servicing safes and vaults every day, about six safes and or vaults on the average per day. The safes and or vaults were: Mosler, Diebold, Tann, ISM, AMSEC money chests, and more. I can drill most safes with a 1/8" drill, and in most cases saving the lock saving money for you.

Safecracking: for bank and mercantile vaults, ATM's, night depositories, and all manner of banking equipment, we open high security jeweler's safes, foreign burglary-resistant units with UL ratings up to and including TRTL60X6 or the European equivalent, insulated fire and data safes, vaults and fire-resistant files opened, U.S. Government (G.S.A.) Security Containers opened, we open money depositories and commercial safes frequently used in supermarkets and restaurants, heirloom, antique, rare, exotic, unusual and unique, gun safes, hidden safes, all types of safes and vaul
Road trip to a military base.
X-09 failed at Fort Greely, and I needed to service it. The X-09 was on a IPC safe, GSA rated class five, a real beast. The safe required me

...

to drill with diamond drills to penetrate inside the safe. Something inside the X-09 broke free and damaged the X-09.
Alex Van Nice is my driver since he knows the Alaska roads. Driving to and from delta Junction we saw a lot of Moose, the lowest temperature was -35 on the trip. This requires two trips, each trip was four hours each way the X-09 had a catastrophe failure, but with Alex Van Nice drove I was able to complete the job.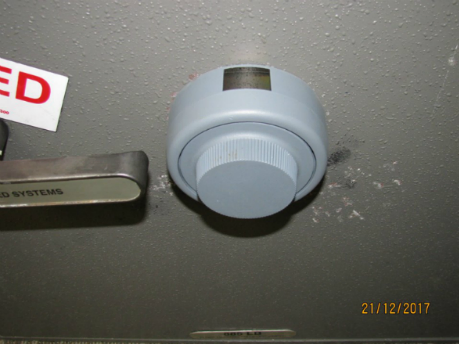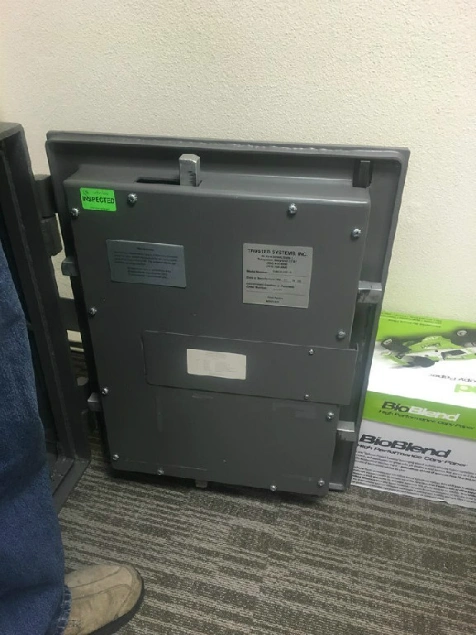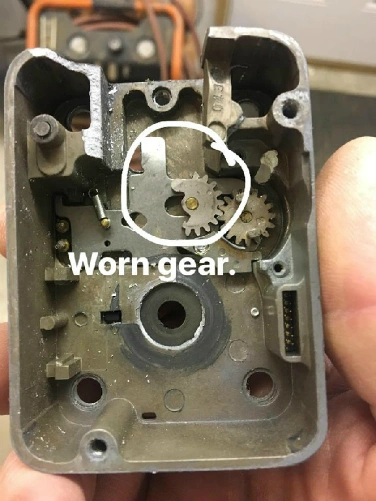 I am a expert in GSA containers and the locks that the government uses, I can open any GSA container with any lock issue.